---
Announcements
Fun Run
Friday September 26th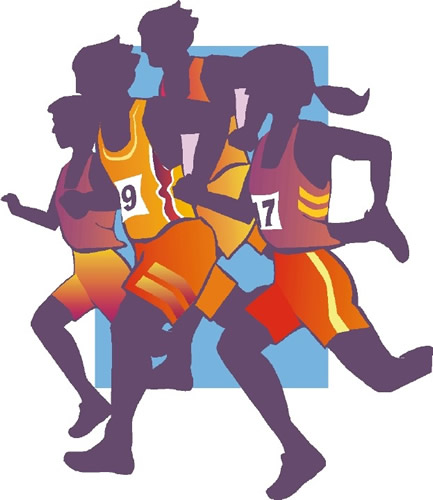 What: A 2.6 mile run/walk

Where: South Parking lot near the gym

Who: Family, Students, Staff

Why: To promote benefits for a healthy breakfast!
Everyone who participates will be able to wear a hat in class!!
You can win: The spirit award prize, the most family/friends eating breakfast prize, lancer pride prize!!!
School Pictures
Lincoln Middle School Lancer Card Rewards


Forms
(Click below too get forms)
---
LINCOLN MIDDLE SCHOOL'S TIP REPORTING SERVICE
Safety is one of our school's top priorities, that's why we're now using SafeSchools Alert, a tip reporting system that allows students, staff, and parents to submit safety concerns to our administration four different ways: Phone: 509-295-6273.Text: Text #1208 + your tip to ALERT1 or 253781Email: 1208@alert1.usWeb: http://1208.alert1.usEasily report tips on bullying, harassment, drugs, vandalism or any safety issue you're concerned about. You can submit a tip anonymously online or by telephone. More information, including the SafeSchools Alert Terms of Use and Privacy Policy, is available online at http://1208.alert1.us. Thanks in advance for helping to make our school community a safer place to work and learn! We appreciate your support.
---
Lincoln Middle School
1945 4th Ave Clarkston, WA 99403 (509) 758-5506