"CHS Academic and Attendance Incentive Program"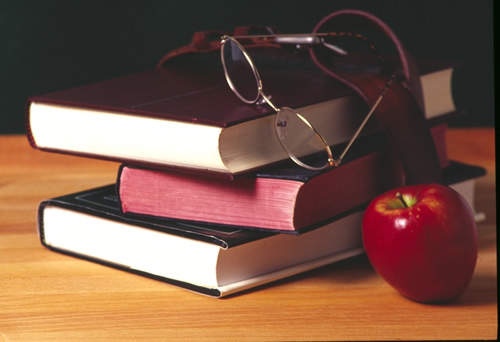 Excellence Award
(Recommended by a staff member, activity advisor or coach)
Silver Award
(Student has earned a 3.0 to 3.69 grade point average
for the previous semester)
Gold Award
(Student has earned a 3.7 to 4.0 grade point average
for the previous semester)
The student who earns a gold award also gets a day off of school (still has to make up work they miss) and they get a "Get Out Of A Test Card" with prior teacher approval.
The awards nights are held in the auditorium. All family and friends are invited to attend and help us celebrate our student's successes and hard work! Each student receives a certificate and puts their name into the hat for drawings throughout the night for prizes. Also, games are played involving staff, students and sometimes parents where more prizes can be won! It is a celebratory night of fun to show our students that hard work, good attendance and a positive attitude has its rewards!
SCHOLARSHIPS ARE AVAILABLE!!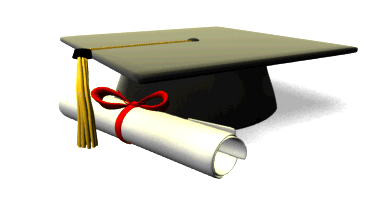 Once a student has earned a Renaissance Award at ANY time during their high school career, they are eligible to apply for a scholarship sponsored by the Renaissance program. Click this link to print out the application form. All applications must be postmarked April 18th of the current year. Congratulations to Sean Smith who received the 2013 Renaissance scholarship for $500.