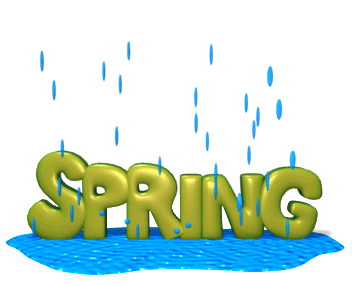 BULLETIN FOR MAY 22nd, 2013
---
YEARBOOK
handout is Friday during Core/Flex in the cafeteria! Yearbooks will be
SOLD
there as well for $50.00. Make the check out to CHS. First come first served!
---
---
SENIORS: Please return all library books and take care of your fines and fees.
Attention: Sophomores taking the AP Language next year. There will be a meeting in Mrs. Lynch's room, 409, Friday, May 24th during CORE/FLEX. You will be given your summer reading and class requirements. Please attend and let everyone else know.
---
---
---
SENIORS: Senior Scholarships and Awards night will be held TONIGHT at7 p.m. in the Auditorium. Casual dress clothes are recommended.
---
National Honor Society meeting in the library at lunch TODAY.

---
SAT Practice for the June 1st testing in the GearUp Rm. TONIGHT & Wednesday, May 29th.

---
If you earned a gold a card in Renaissance and did not get your letter check with Mrs. Andersen in the library.
---
LUNCH:Lil' Charlie/DECA Pizza Hut Pasta
---
BANTAM BASEBALL to State! They will return to Yakima on Friday to take on W. F. West of Chehalis in the semi finals at 7 p.m.
---
---
State Track leaving Thursday at 10AM for Tacoma.

---
TENNIS to Univ. of Wash. leaving 8am for Seattle on Thurs.

---
CHS Colorguard Tryouts: TONIGHT, MAY -23, 4-6:30 p.m., CHS Band Room. Attendance at both dates are mandatory in order to be considered for the team.