Last day for money to be turned in is Friday!
NEW top class: Mrs. Gonzales
candy bouquet winners:
Kam, 2nd grade
Amount raised so far: $5,183.22
Thanks to our 2014 Sponsors
---
4th - 6th grade Cross-Country Meet
Saturday, September 20 @ 9:30
Tuesday, September 30 @ 4:30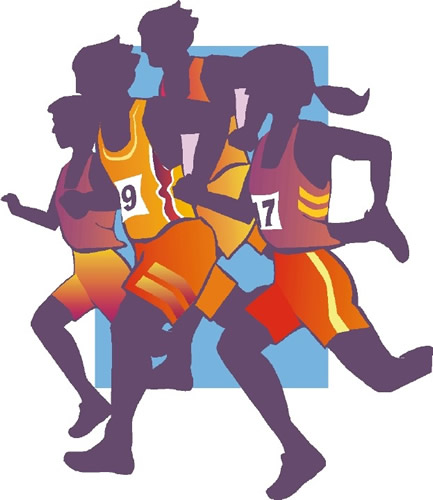 Tuesday, October 14 @ 4:30
---
6th grade musicians
---
Our goal for this year is for the Heights Community of students, staff and families, will improve writing strategies to increase student achievement and engagement.
---
How Did Heights Elementary Score on State Tests?
Heights 3-6 graders piloted the new Smarter Balanced Assessment last spring. We do not get any results back from that English Language Arts or Math testing, although we did learn a lot about the test. We will make improvements for our instruction based on school and classroom assessments.