Read Across America Day is Monday, March 2!
Thanks to these students who administered the Readers Oath to the School Board.
---
All Clarkston Archery Winners!
Grant Click - Top Archer in Tournament
6th grade girls: Madeline B., Abby C.
6th grade boys: Grant C., Kasch A.
5th grade girls: Allison H.
5th grade boys: Austin S., Garrett M.
4th grade girls: Meg R., Sammy H., Cami Jo B.,
---
State Assessment Practice Test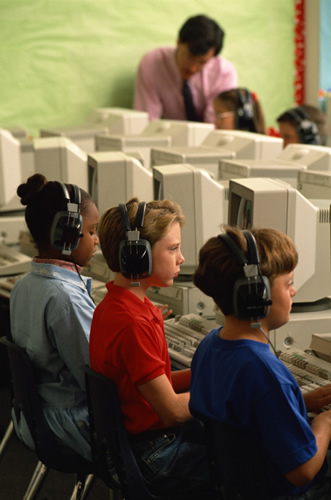 Wondering what the SBAC now called the WCAP is all about? Wondering what state assessment your 3rd - 6th grader will take this spring? Well wonder no more. Go to:
http://wa.portal.airast.org/training-tests/
and try your hand at ELA and Math assessments.
---
---
Our goal for this year is for the Heights Community of students, staff and families, will improve writing strategies to increase student achievement and engagement.
---
---