Resource Fair - October 12, 2022, for families with high school students with disabilities, 504 Plan, or Individualized Educational Plan.
CHS Marching Band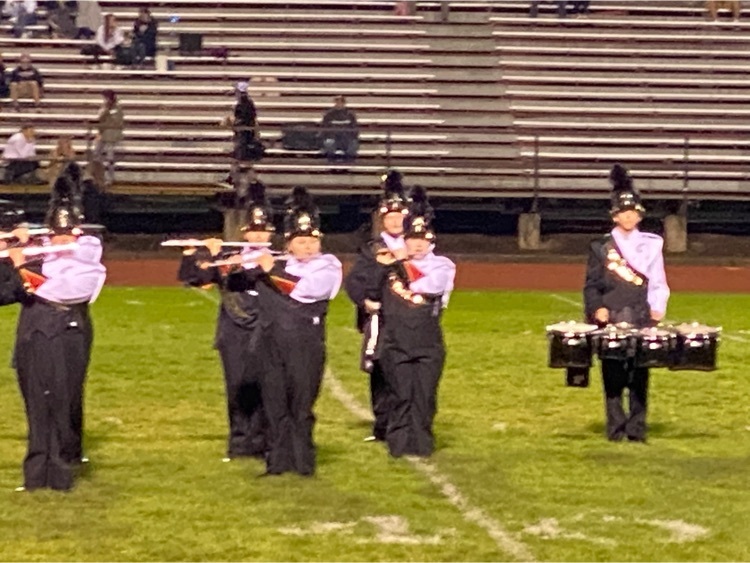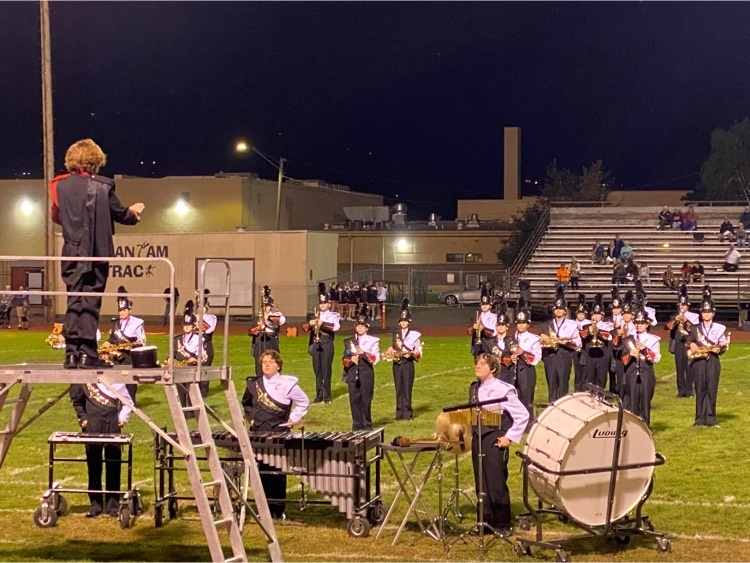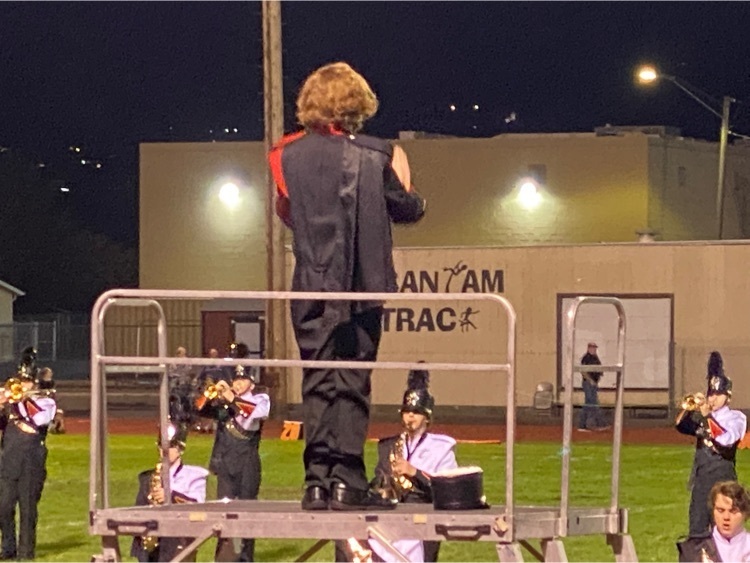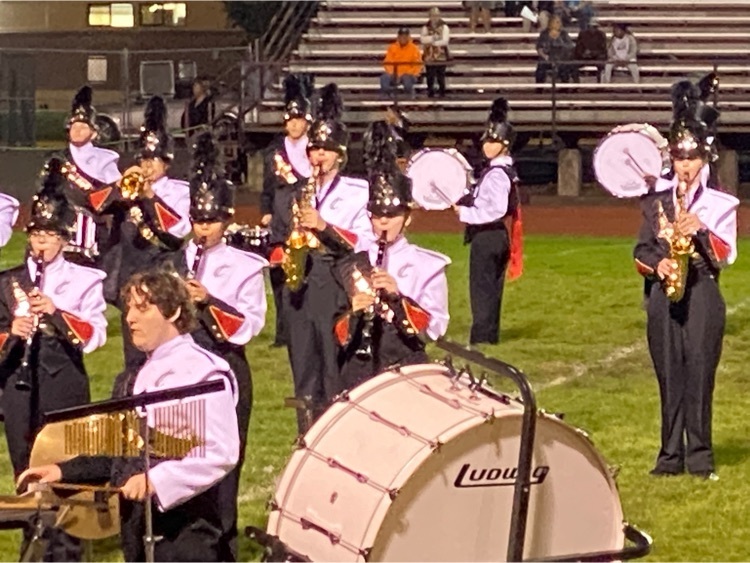 All enrolled students of Clarkston School District are eligible to receive a healthy breakfast and lunch at school no charge!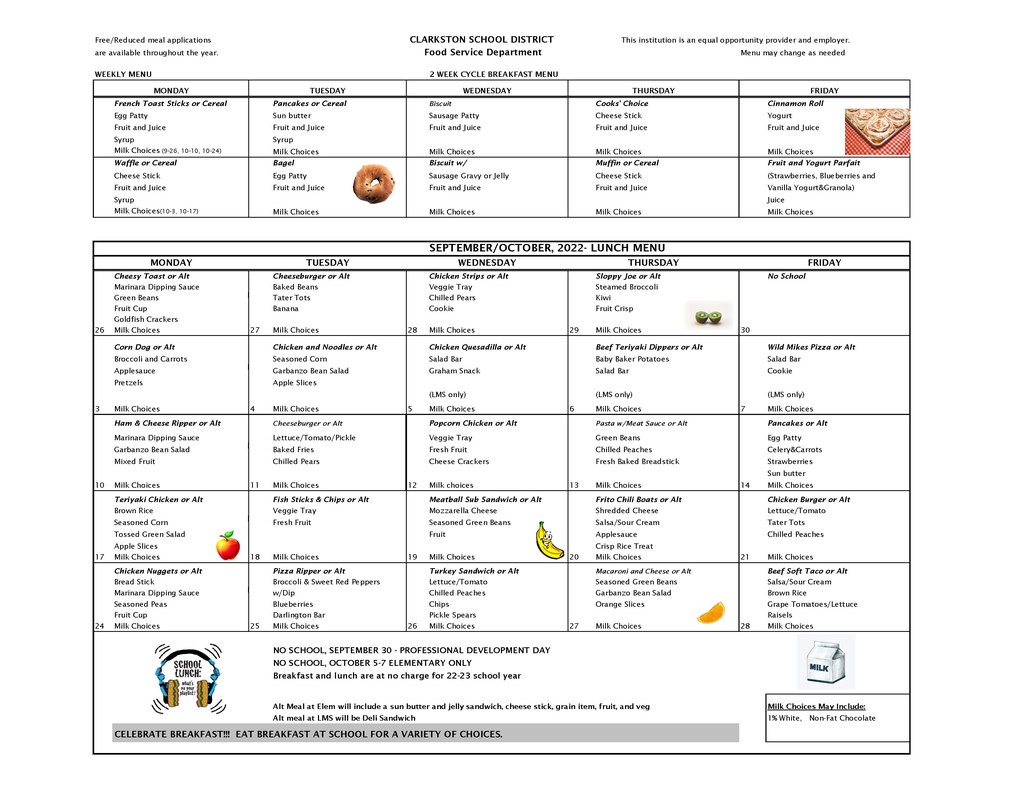 September is Attendance Awareness Month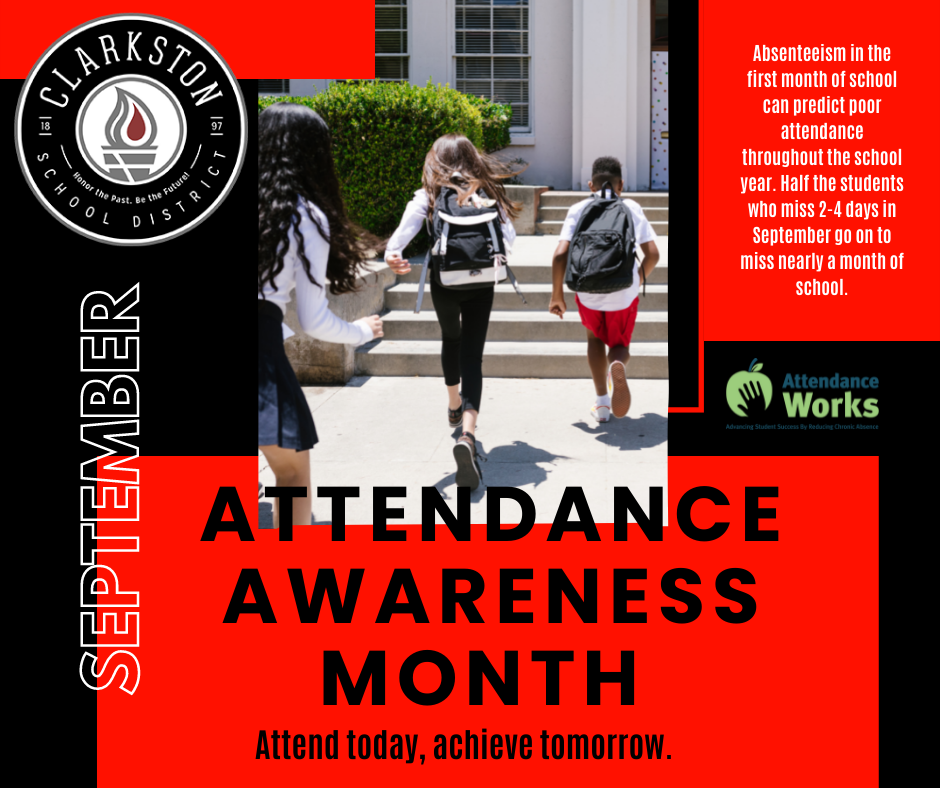 Lincoln Middle School 8th Football against Jennifer Middle School.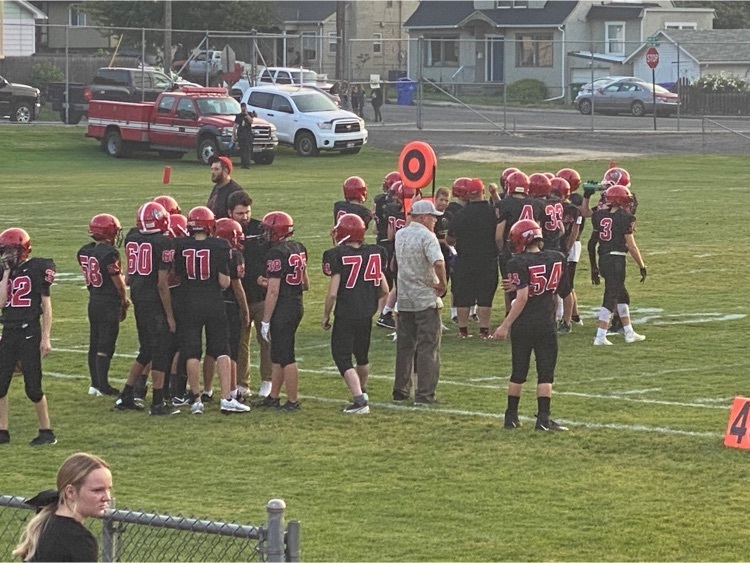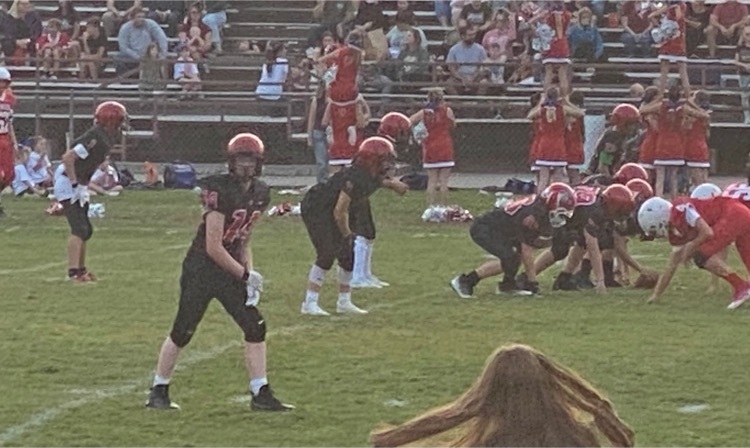 Sign up & support the needs in the Clarkston School District. Purposity.com Clarkston School District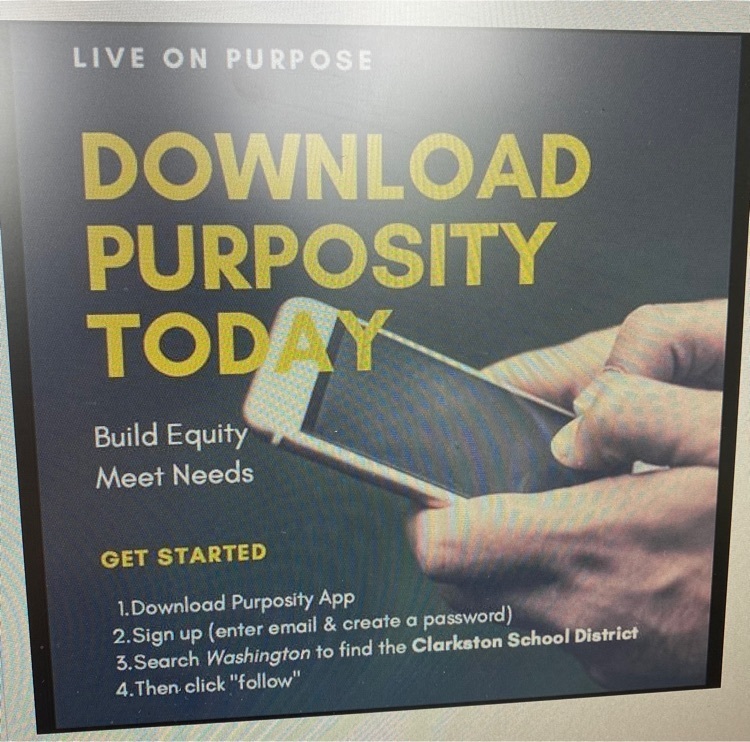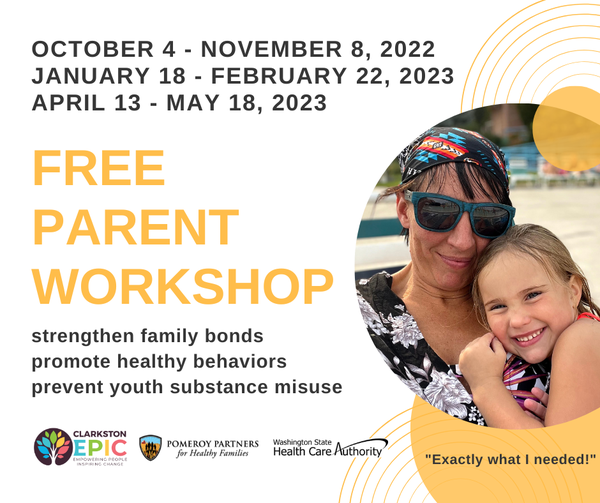 Wildfires continue to create unhealthy and hazardous air conditions locally and across our county. Due to current poor air conditions, we will be limiting outdoor activities in all Clarkston schools which include recess, PE, practices, and sporting events. The following Air Quality Guide from DOH outlines recommendations for schools --
https://doh.wa.gov/sites/default/files/legacy/Documents/Pubs/334-332.pdf?uid=631f550052f04
. Changes to practice schedules and events will be communicated by your school.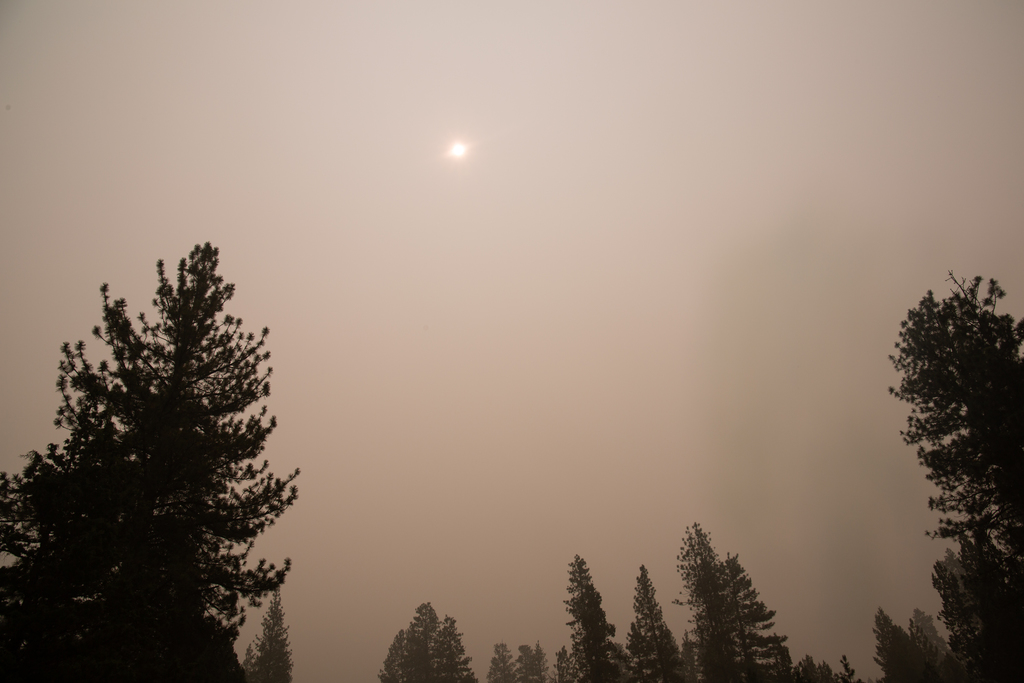 Important Notice - Internet Service for Families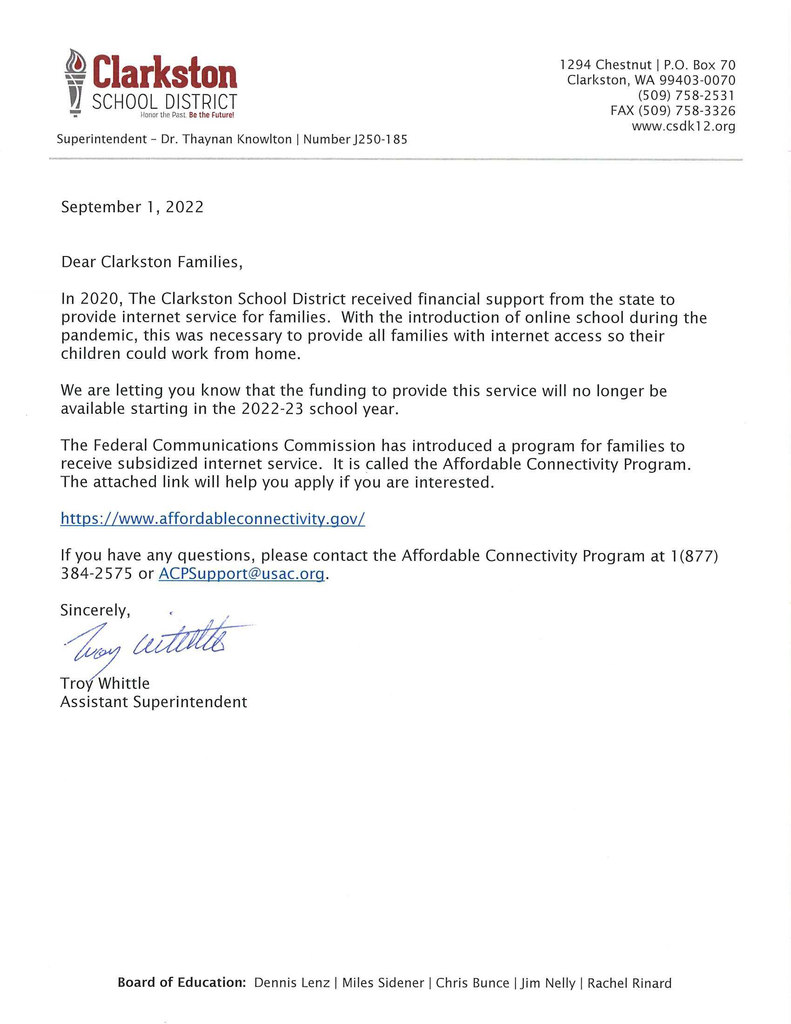 CSD was ready for you! Have a great year!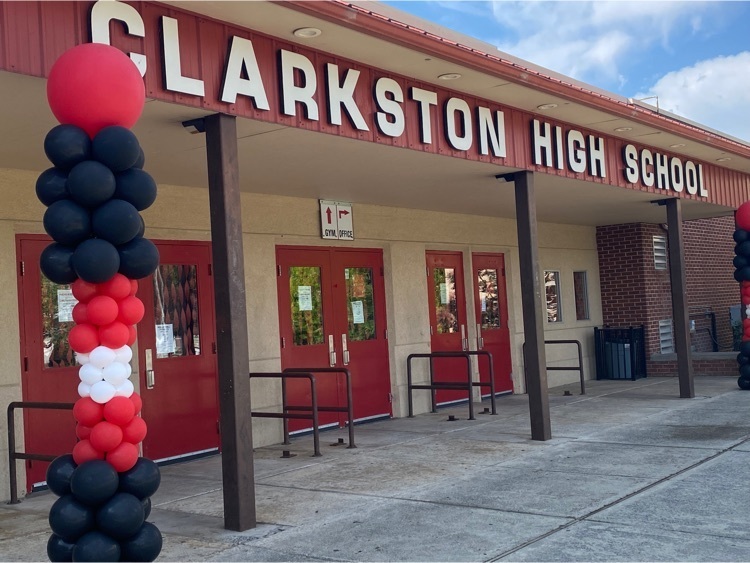 Grantham Elementary was ready for their First Day of School!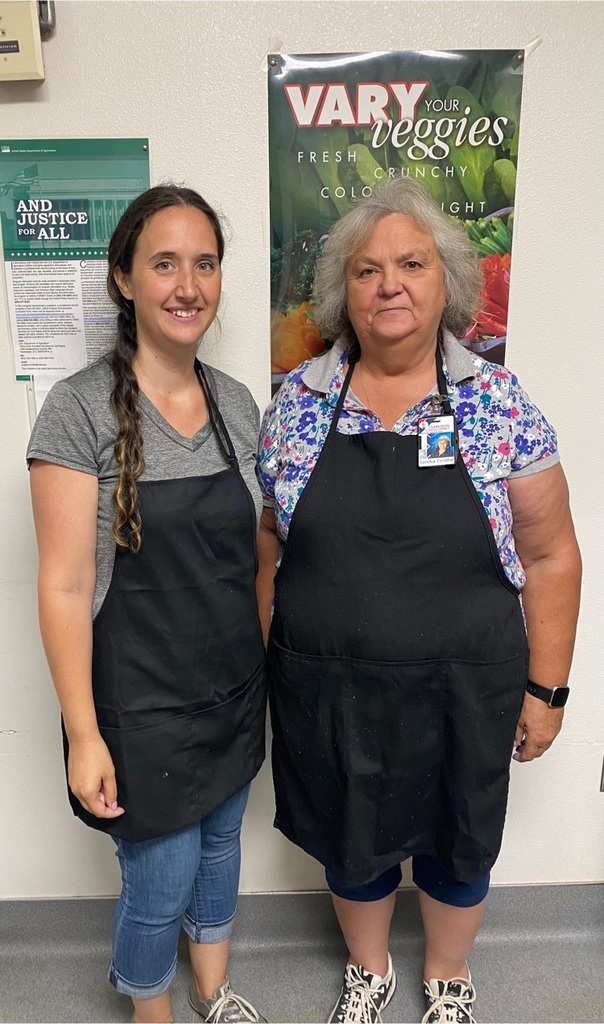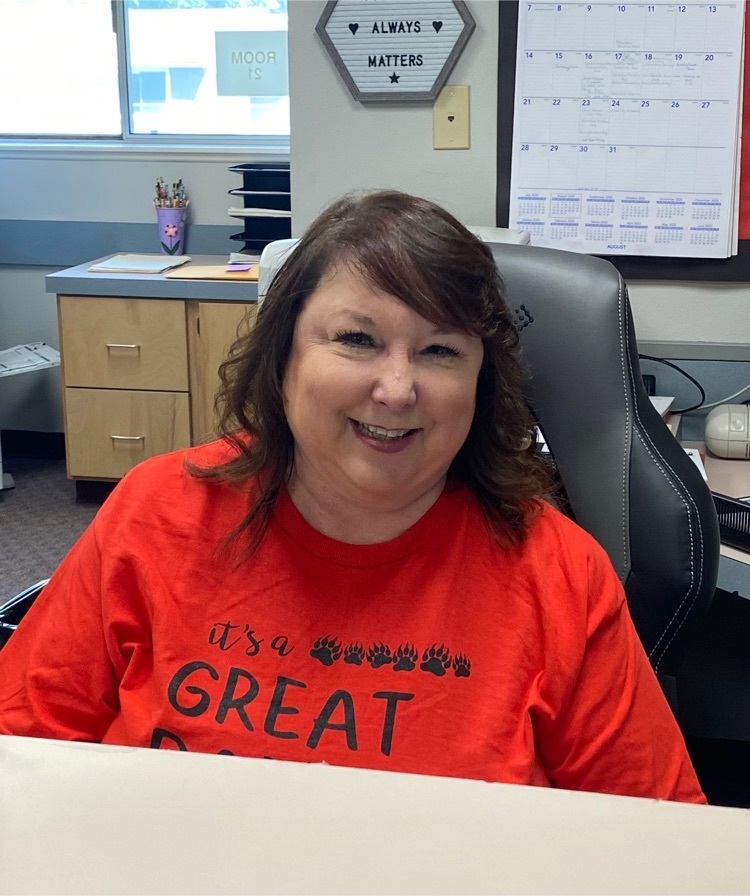 Highland Huskies, First day of School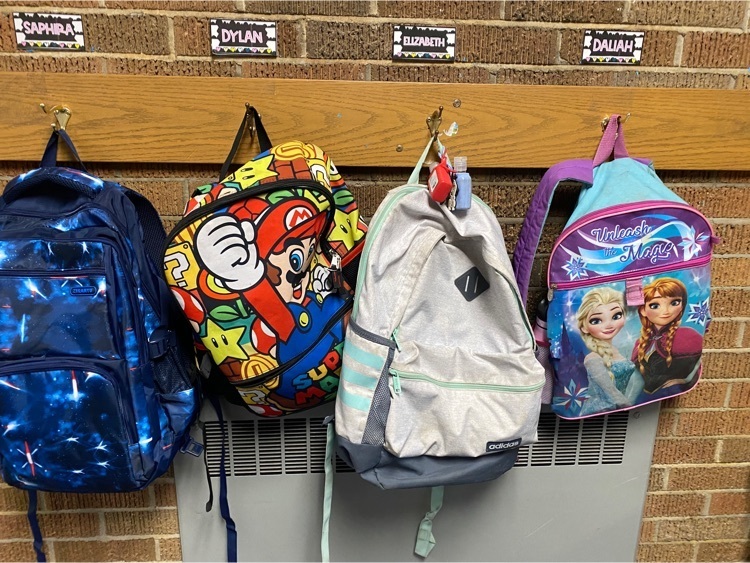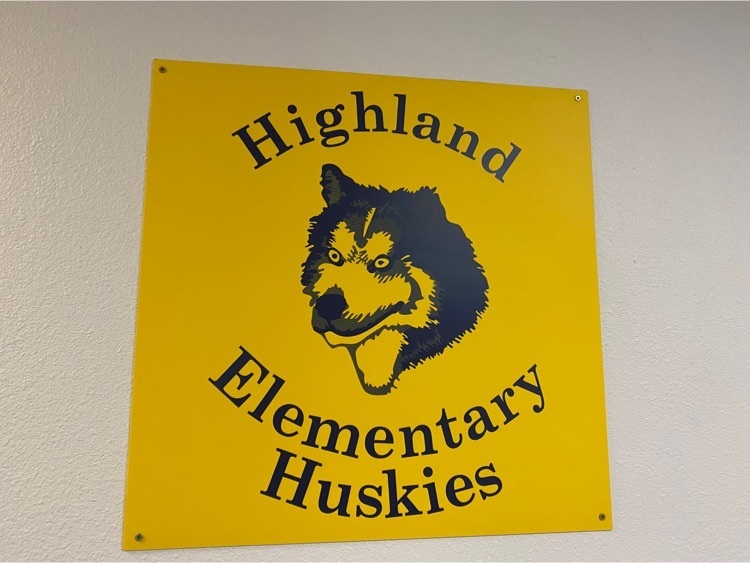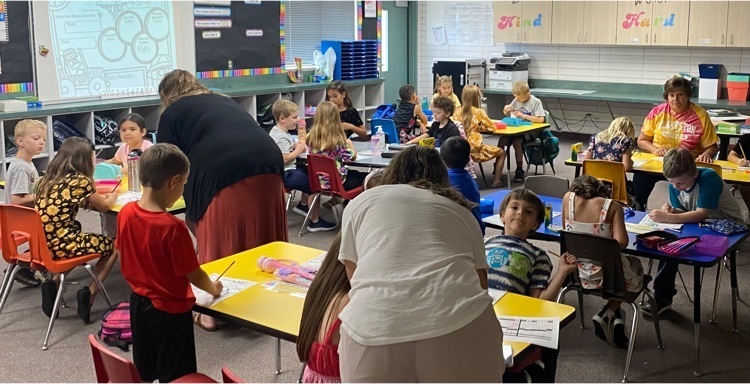 Welcome to Parkway, First day of School!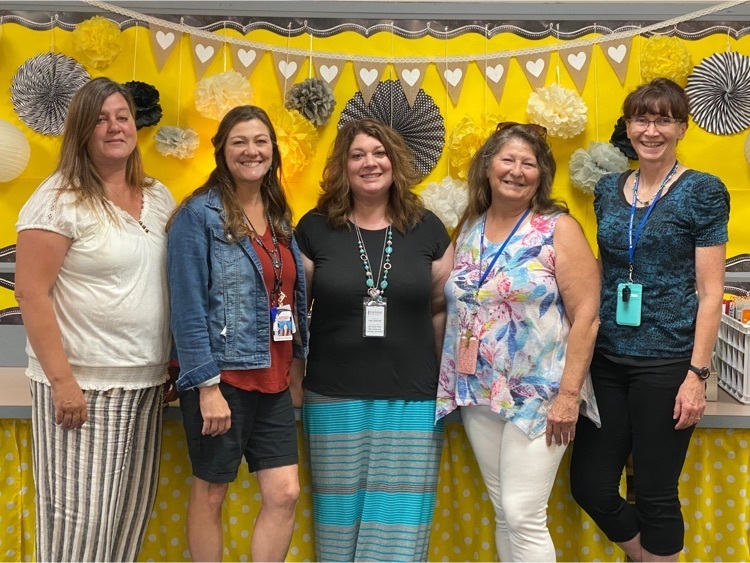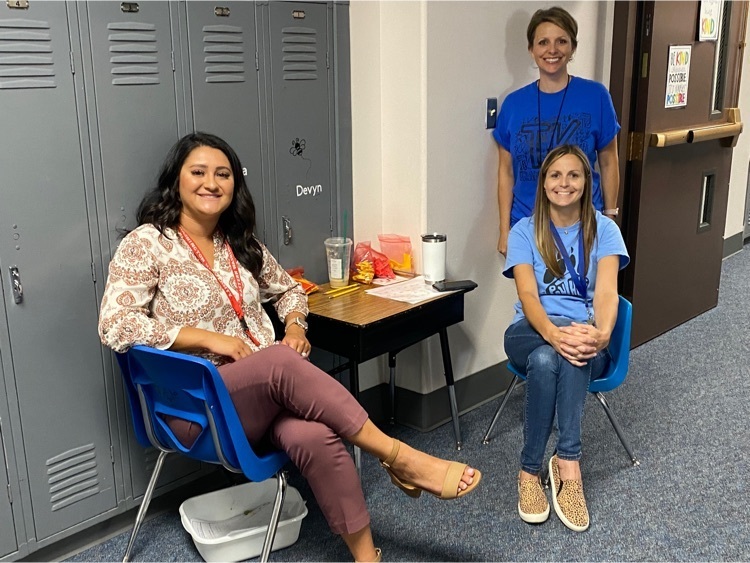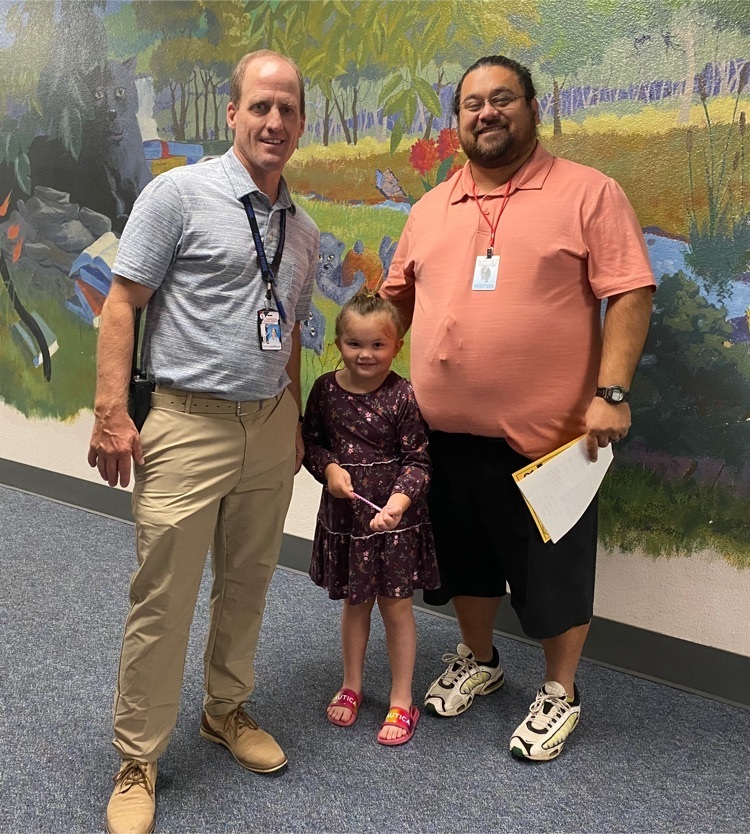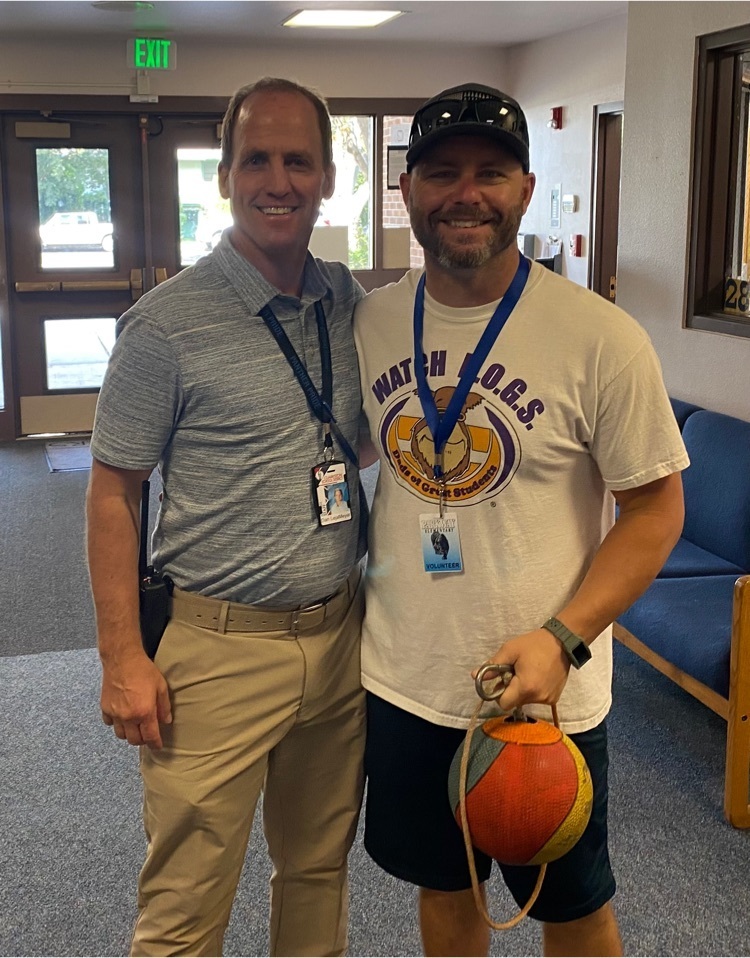 LMS Lancers, First day of school
First day of school in the Clarkston School District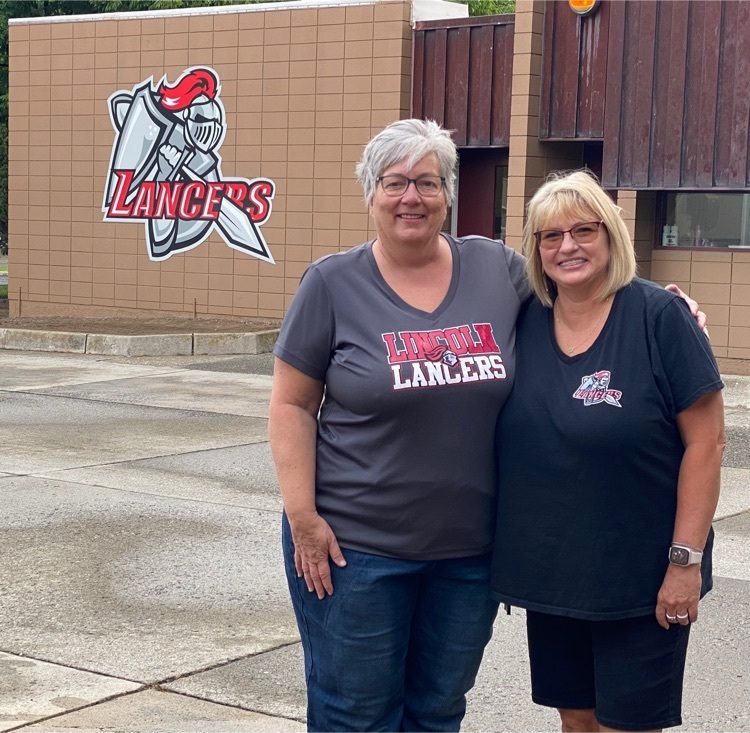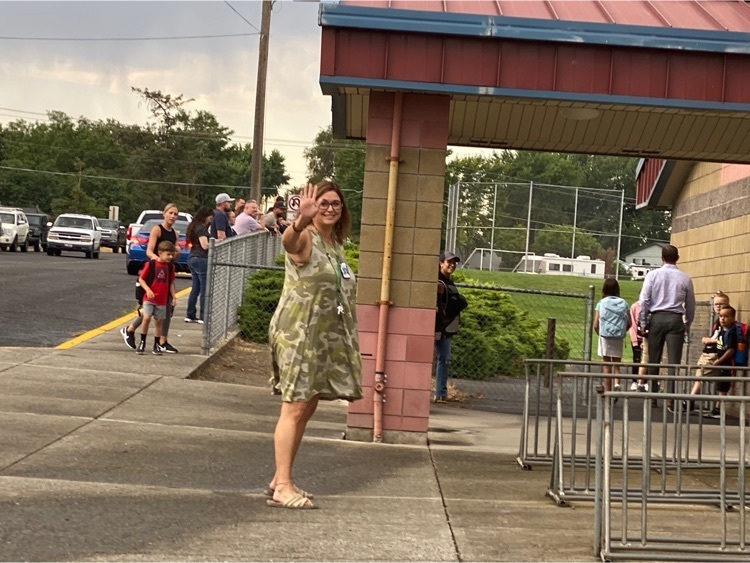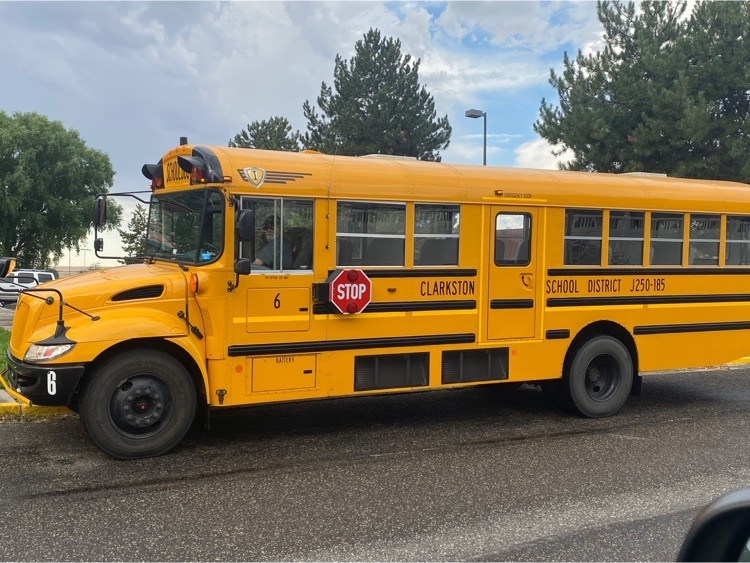 Vaccine Clinics Available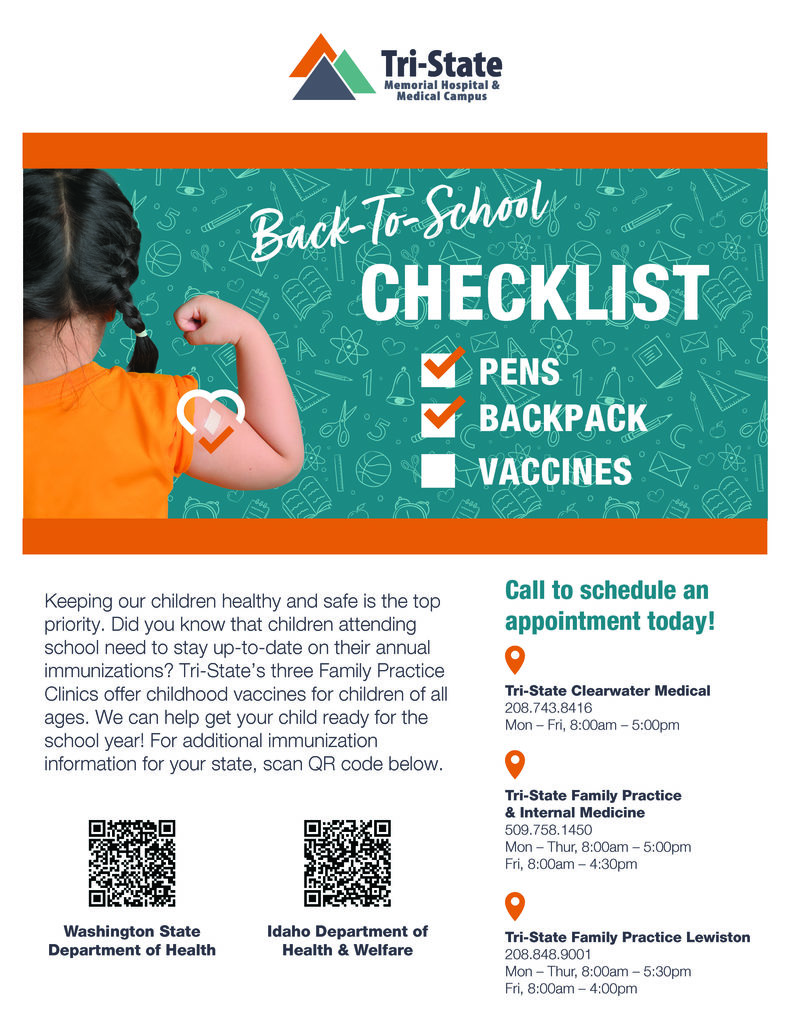 School Zone Caution Please be aware that the school zone flashers are not working in the areas of Highland, Heights, and Lincoln Middle School. We are asking our community take extra caution and slow down to 20 MPH in those areas when children are present. We are working on a solution but need your help until it is resolved.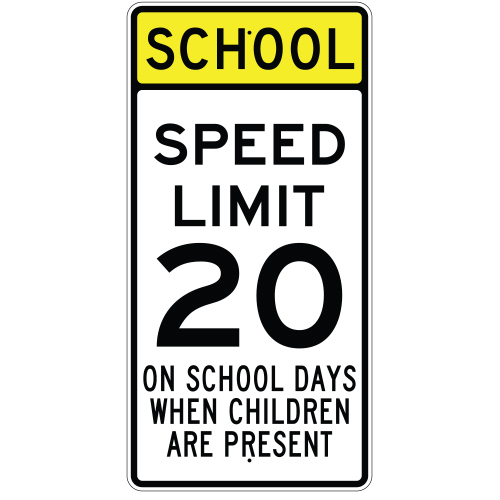 Saturday, August 20th, 10-12 School supply give away! Highland Elementary parking lot, while supplies last.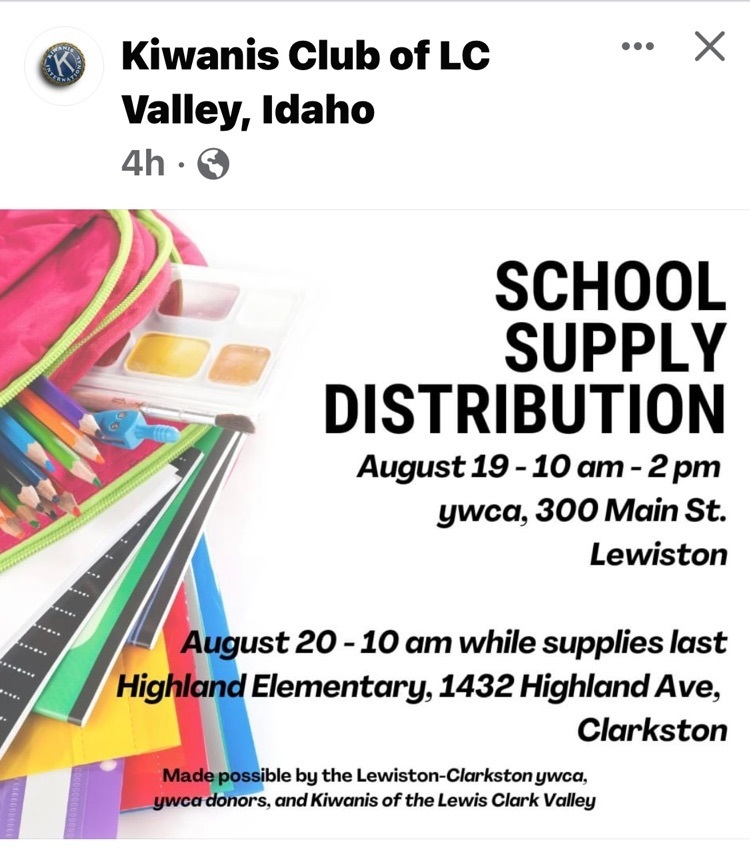 Check out Lincoln's new sign!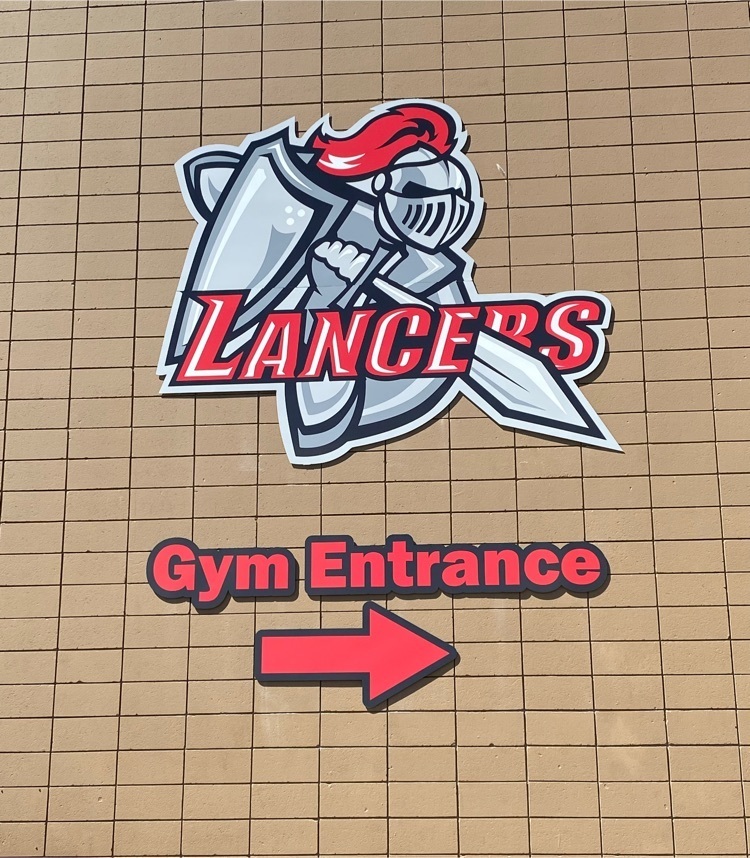 CSD staff training on CPI - Crisis Prevention Intervention