Important Notice - Internet Service for Families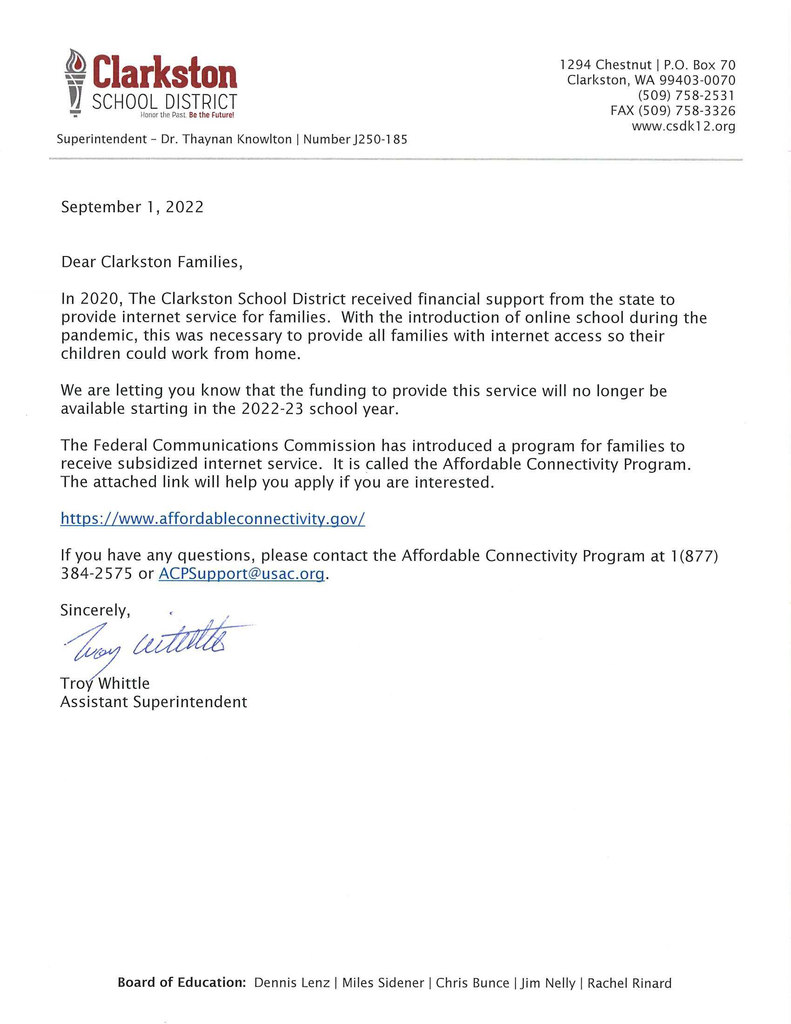 CSD was ready for you! Have a great year!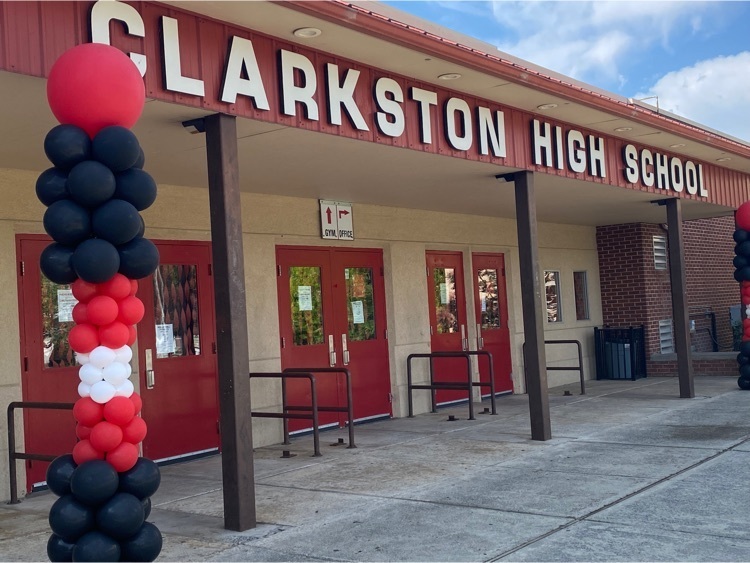 Grantham Elementary was ready for their First Day of School!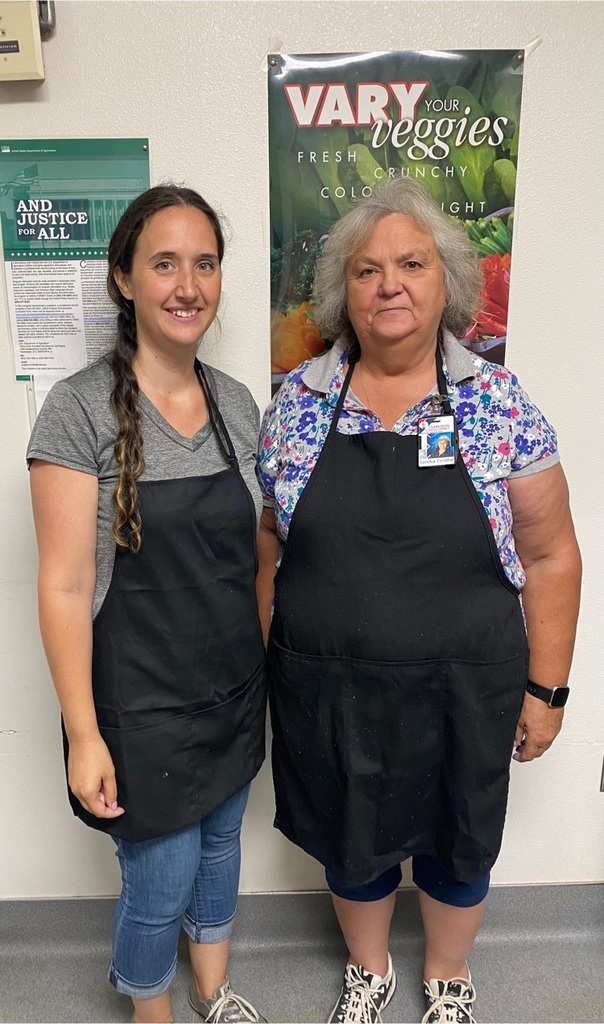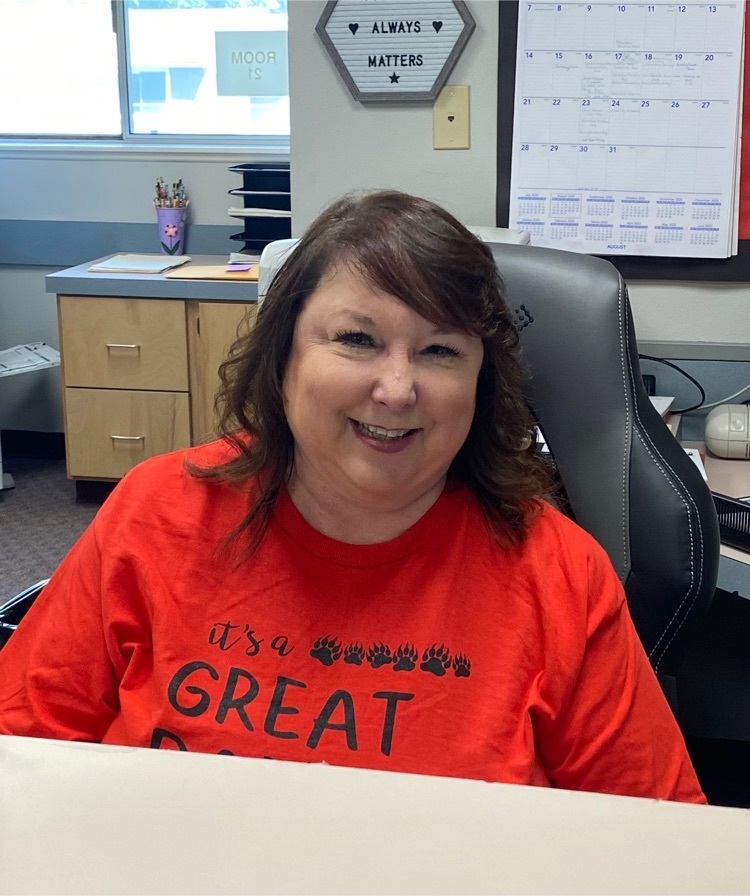 Highland Huskies, First day of School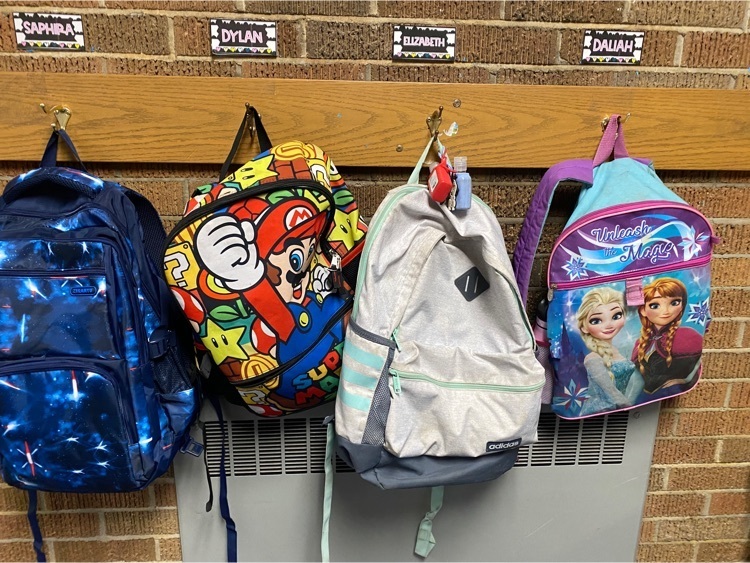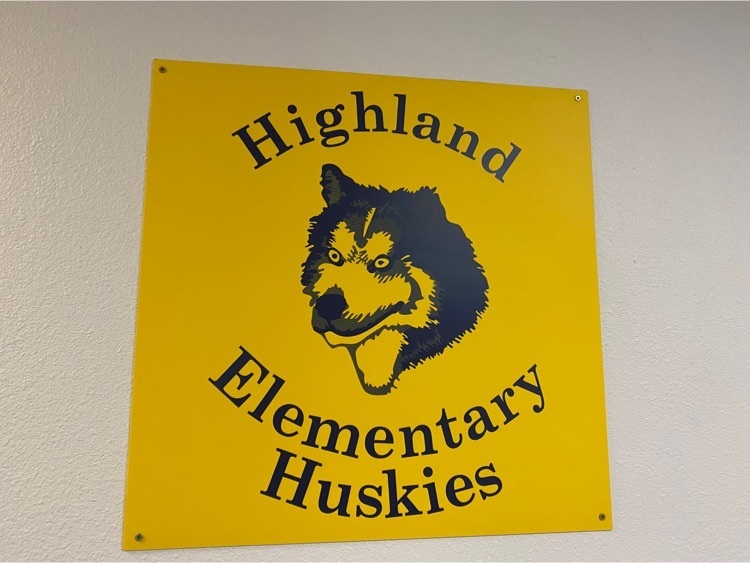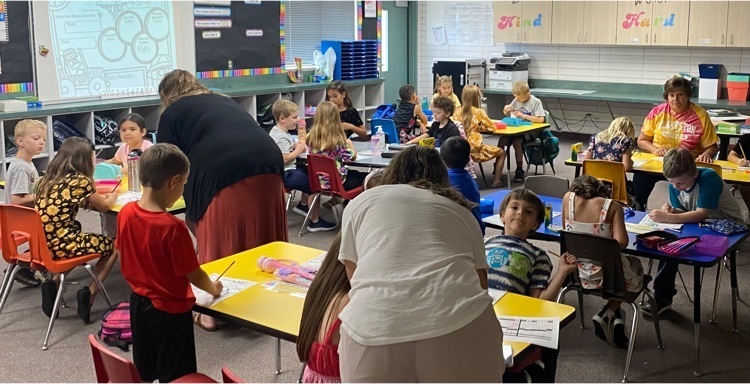 Welcome to Parkway, First day of School!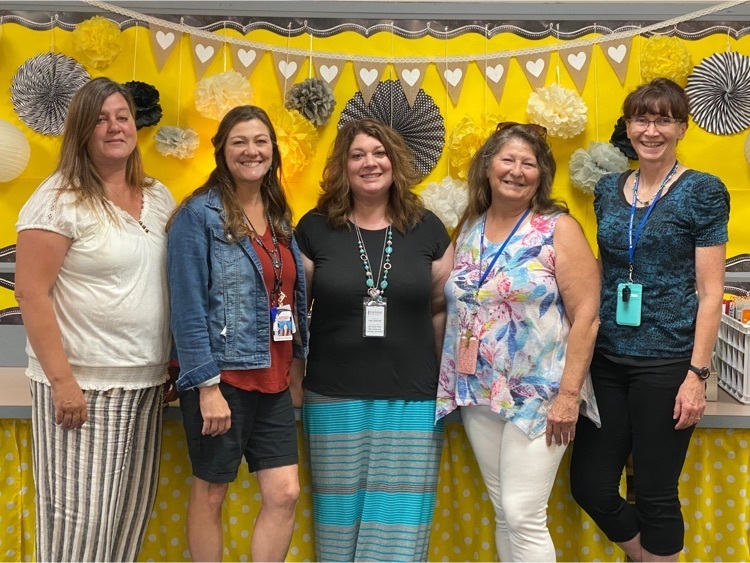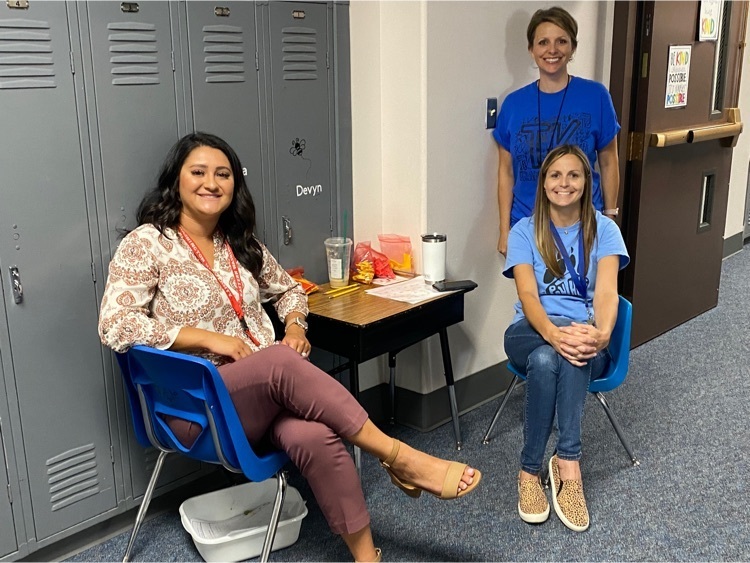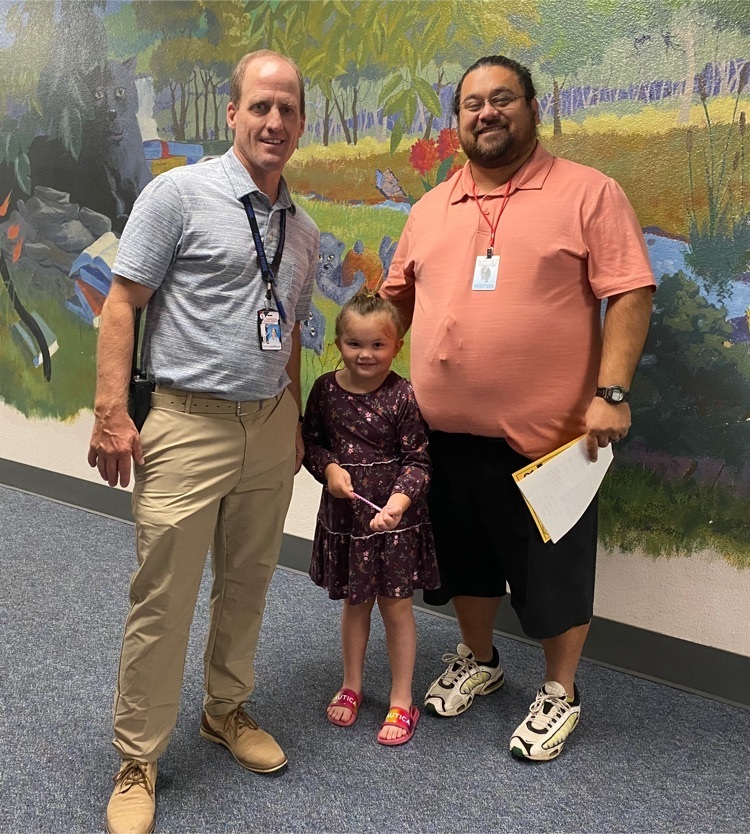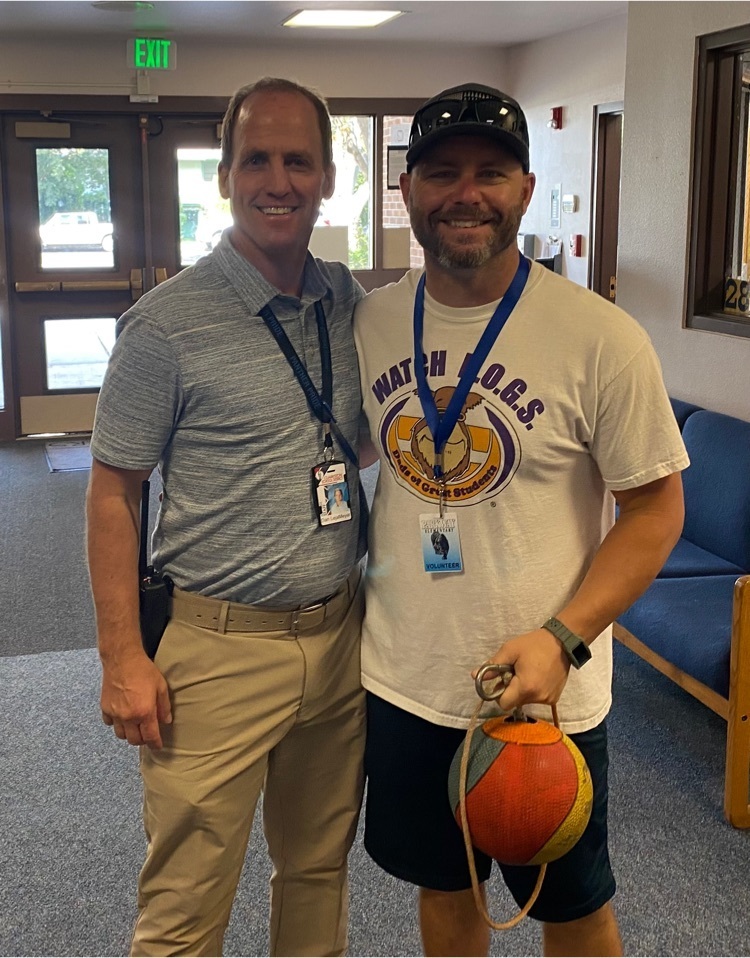 LMS Lancers, First day of school
First day of school in the Clarkston School District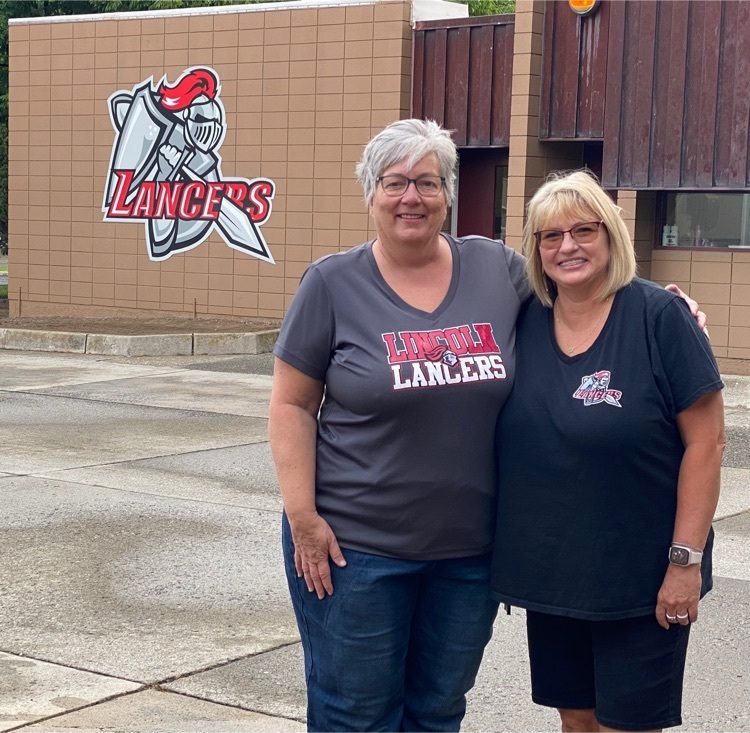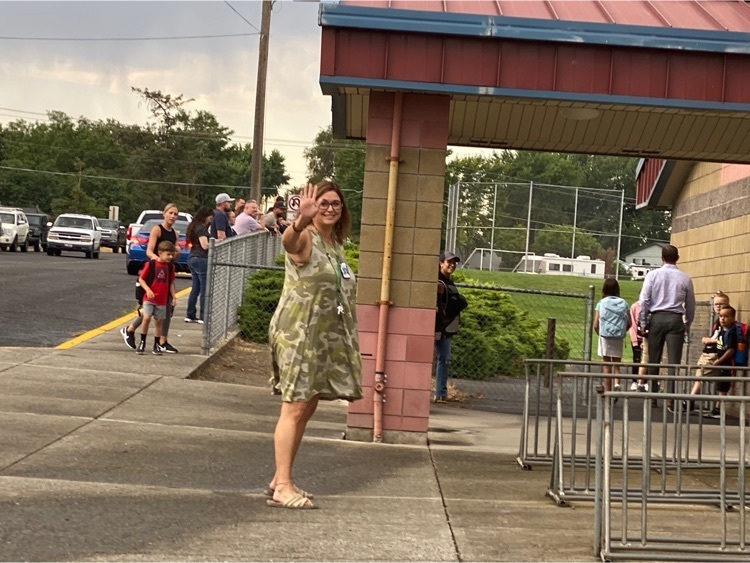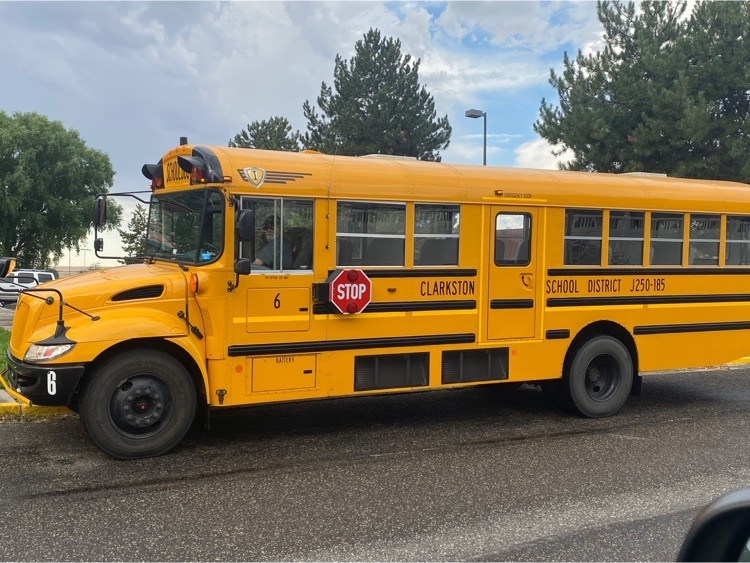 Vaccine Clinics Available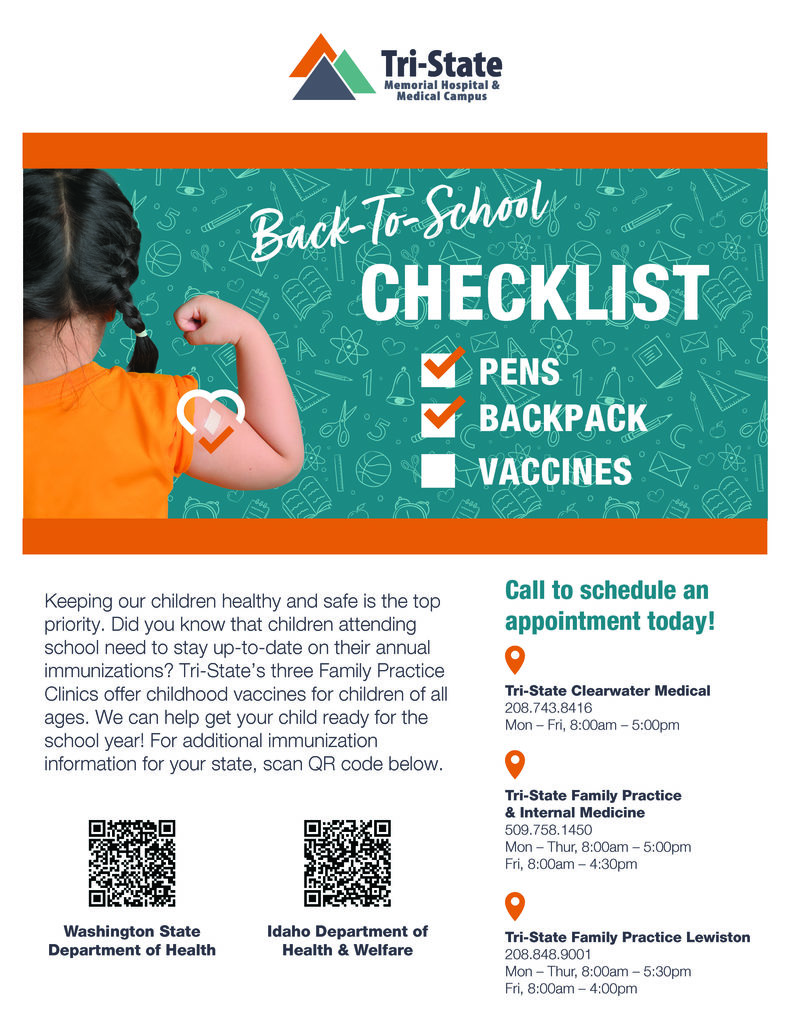 School Zone Caution Please be aware that the school zone flashers are not working in the areas of Highland, Heights, and Lincoln Middle School. We are asking our community take extra caution and slow down to 20 MPH in those areas when children are present. We are working on a solution but need your help until it is resolved.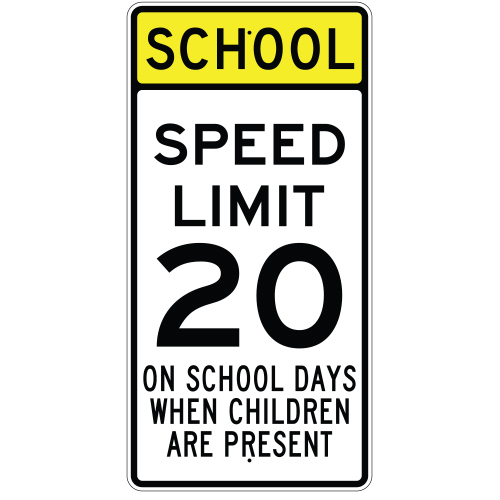 Saturday, August 20th, 10-12 School supply give away! Highland Elementary parking lot, while supplies last.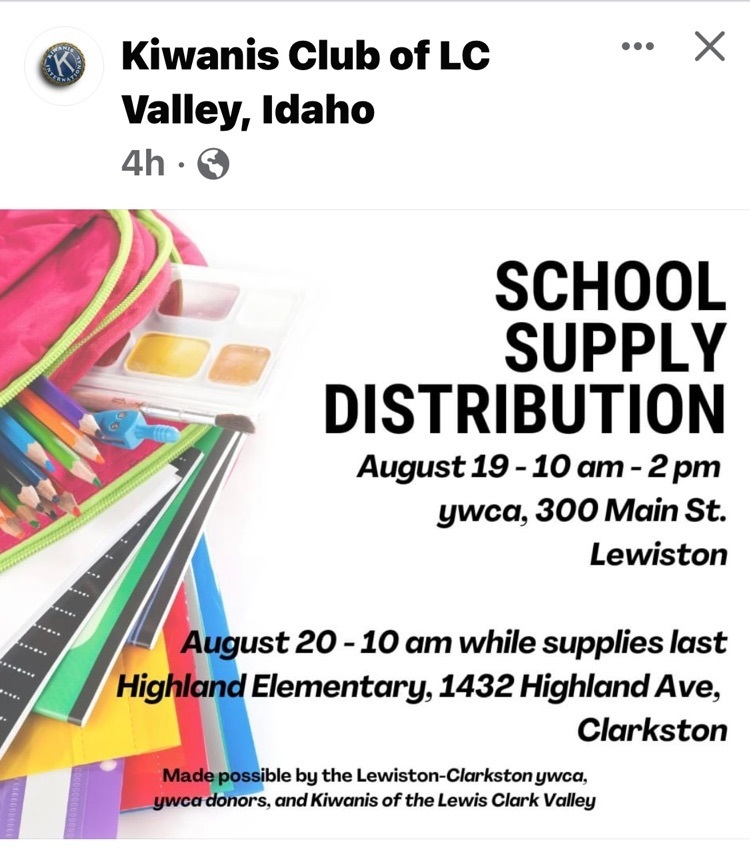 Check out Lincoln's new sign!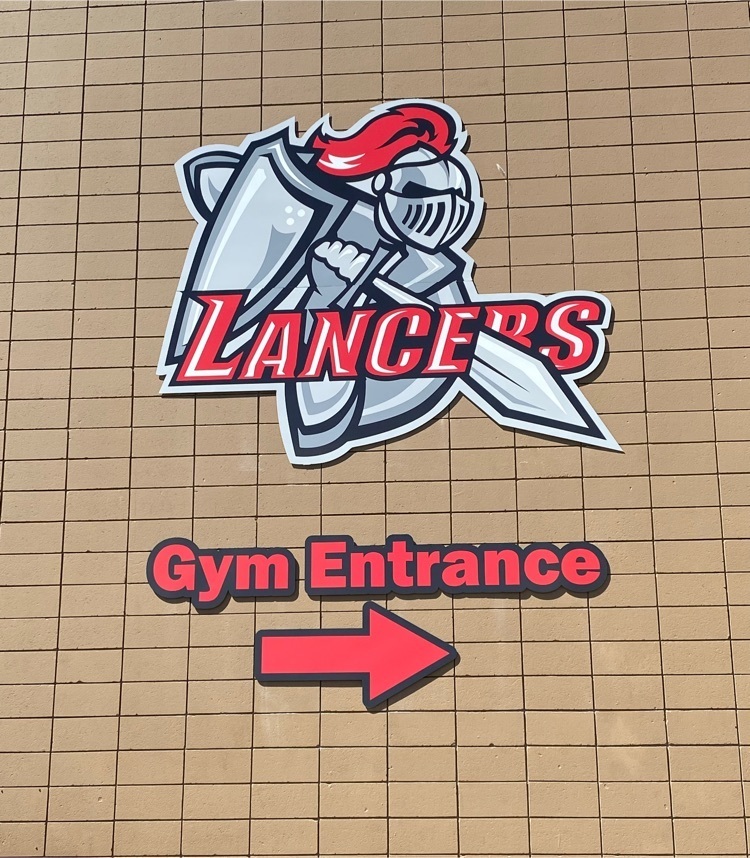 CSD staff training on CPI - Crisis Prevention Intervention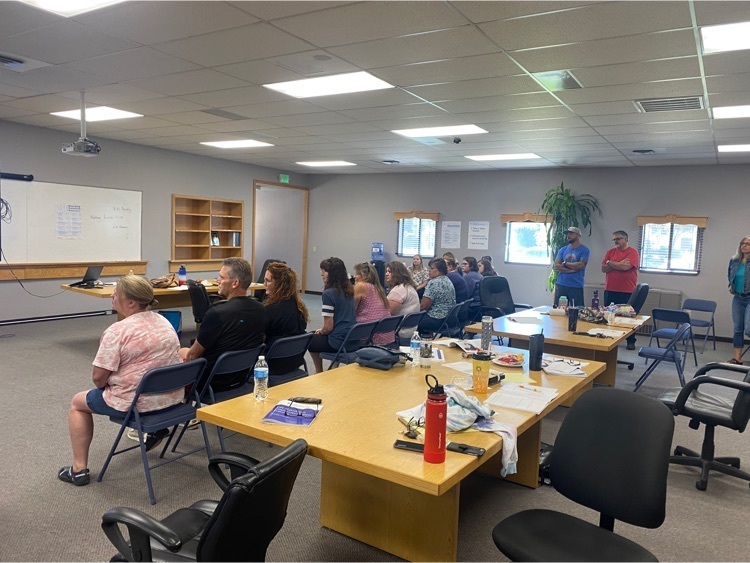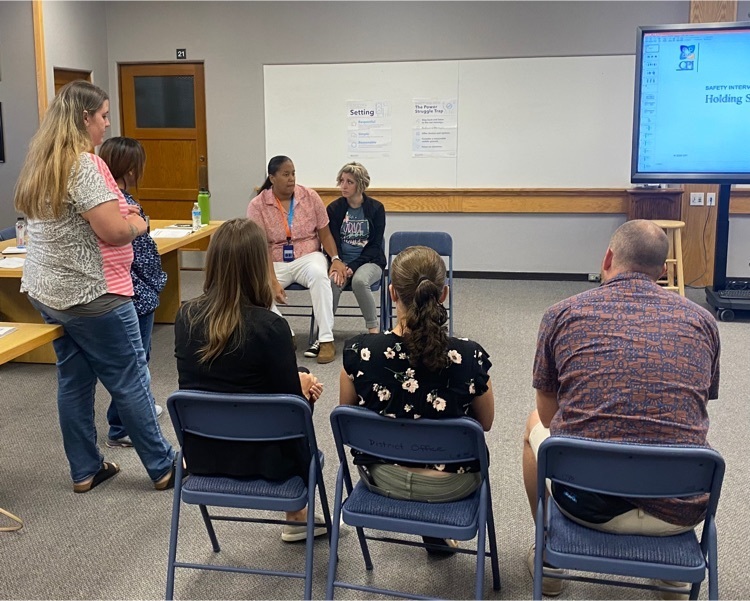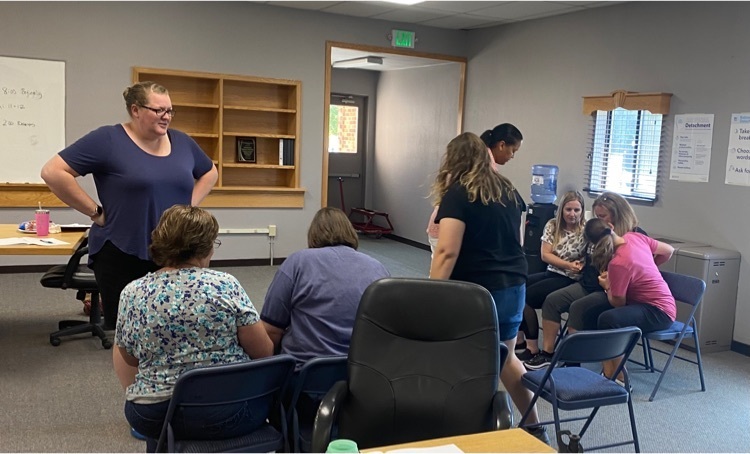 Transitional Kindergarten and Kindergarten Start for the 2022-2023 School Year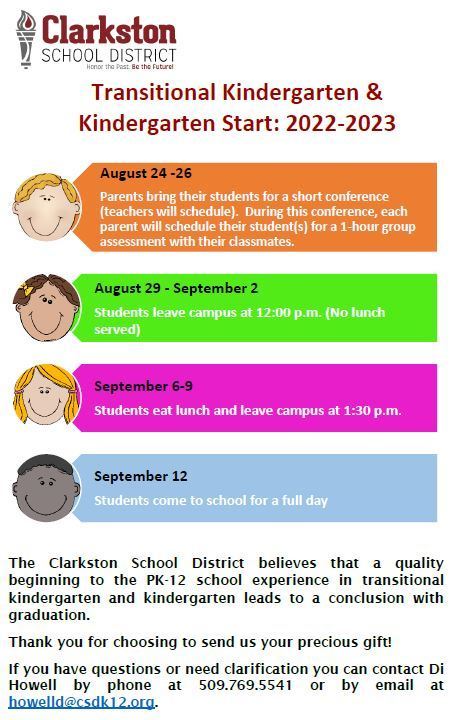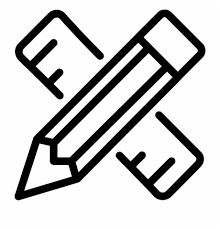 Please help spread the word. Starting today, our summer meal service is changing from the Grantham Elementary site to Arnold Park. Meals will continue to be served at Clarkston High School as originally scheduled.

Look at what our crew did this week. Newly painted section of CHS. This is behind the bleachers facing south. Thank you maintenance guys! More projects are in the works.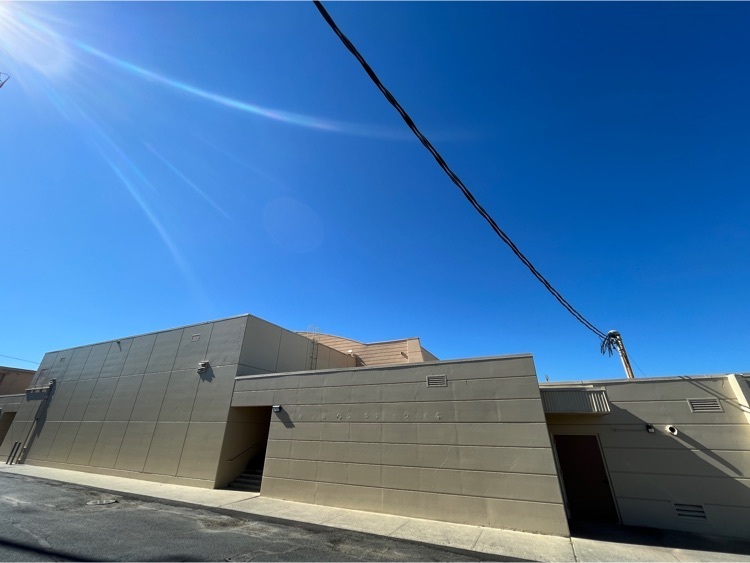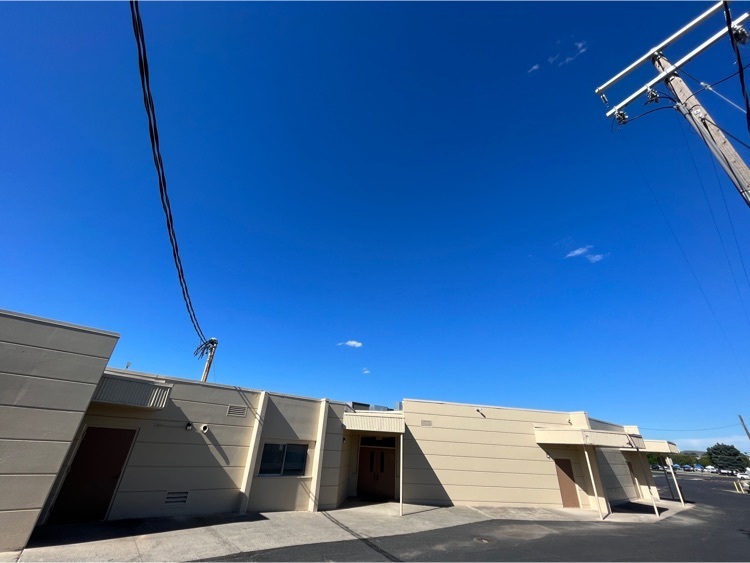 We held the last professional development day of the year for staff. We talked about the upcoming high school bond for Clarkston, got to tour Lewiston High School, and prepared for the science adoption this fall. We hope you all have a great summer. Thank you Clarkston!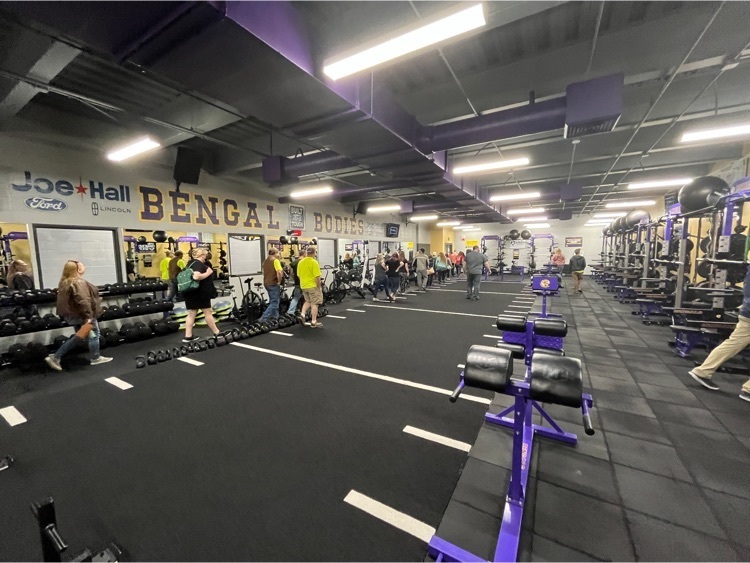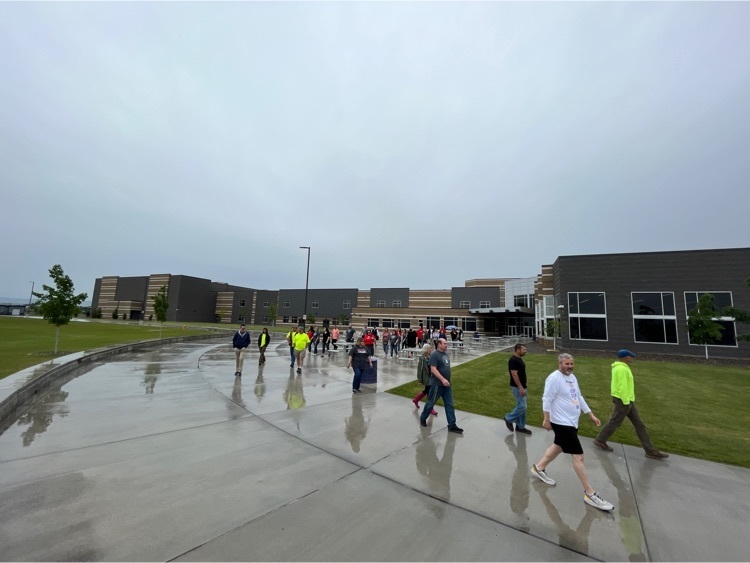 Go Parkway! Last assembly of the year. Thank you everyone!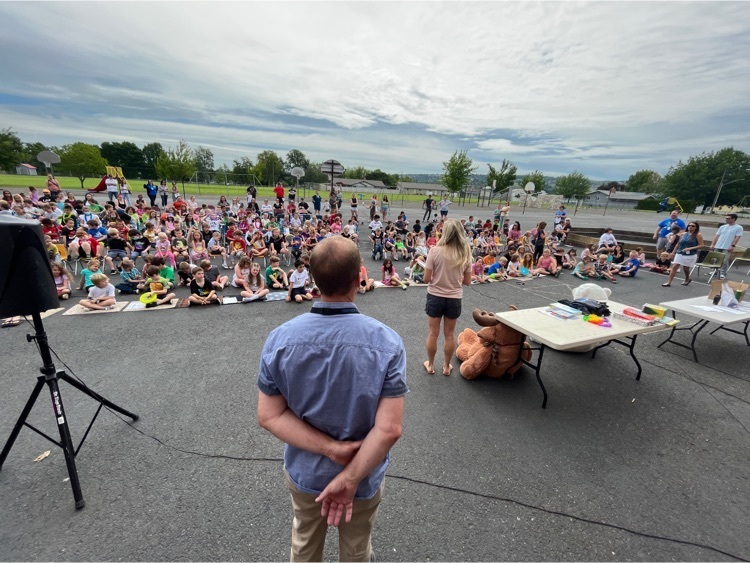 Last assembly at Grantham. Awesome!